A Message from our President
Jack Murphy
President & CEO of BankNewport
Financials presented represent OceanPoint Financial Partners, MHC results for 2022.
$2.54 Billion

$1.93 Billion
44,200
$2.04 Billion

$381 Million
Commercial Loan Originations

$105.6 Million
We are pleased to announce that our 2022 philanthropic efforts resulted in over $1.7 million awarded to more than 350 organizations. Organizations in every county of Rhode island benefitted from the giving effort, with areas of impact. focused on basic human needs, children & families, education, economic security, healthy living, arts and culture and the environment. bank employees gave more than 8,500 hours of their time for financial education and community services efforts in 2022.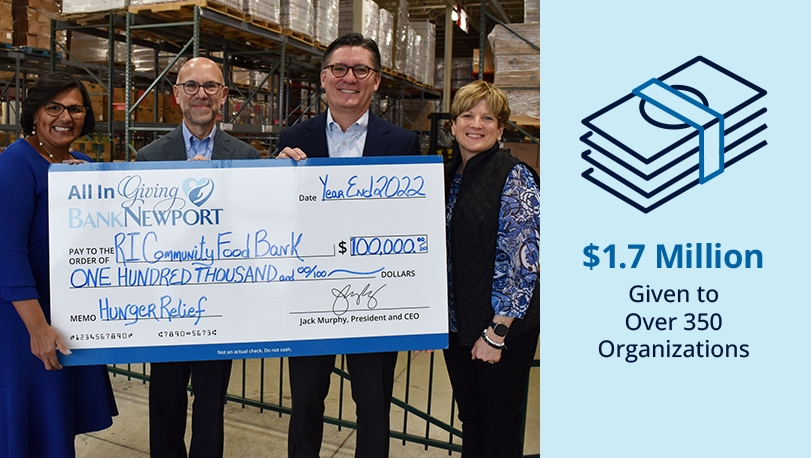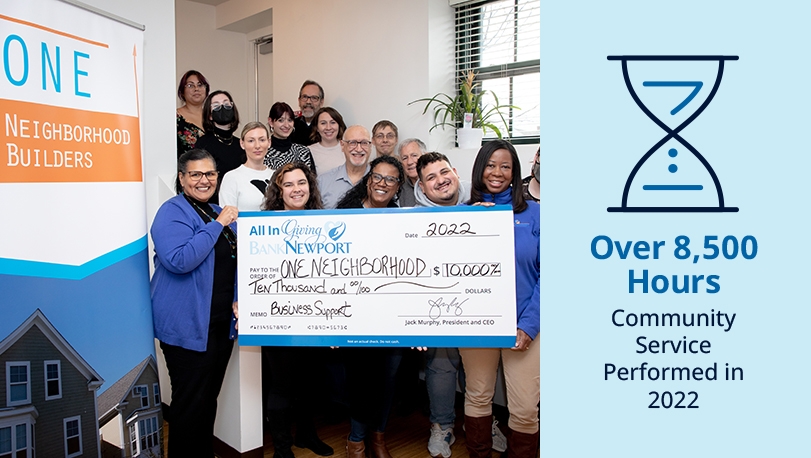 BNWise Financial Education
More than 1,135 students and community members were engaged in interactive presentations through our financial education program, BNWise. Topics covered ranged from saving and budgeting to credit and entrepreneurship. All presentations were made available in-person and virtually.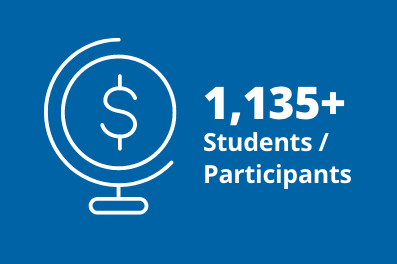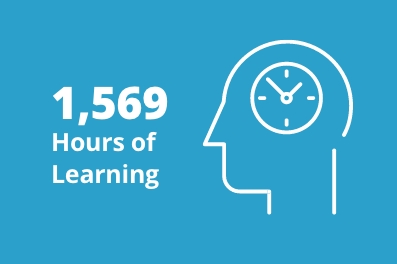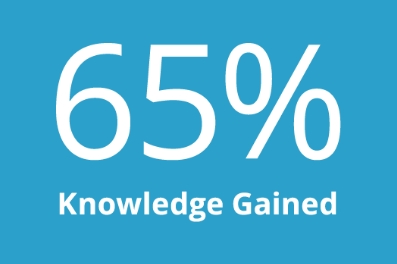 Community Impact Campaign
Kind Heart Fresh Start, our annual drive to benefit Rhode Island's homeless population, was a great success. Employees and community members rallied to collect hundreds of pieces of new bedding including pillows, pillowcases, pillow protectors, twin and full-size sheet sets, and crib sheets. This team effort impacted hundreds of people in need who rely on local organizations that serve the homeless population in our state. We're proud to support these essential efforts.
"I'm in." is an offshoot of our popular "We're all in." campaign. It shines a light on our employees, highlighting why they are passionate about being part of the BankNewport team and serving our communities.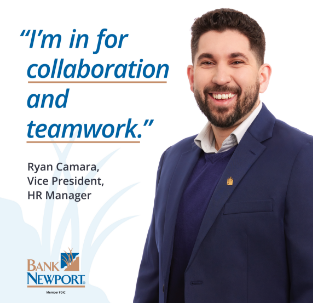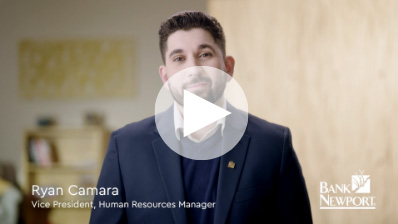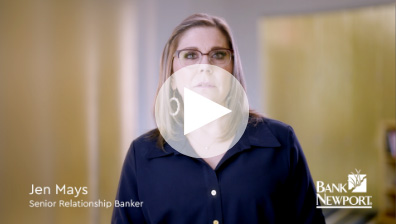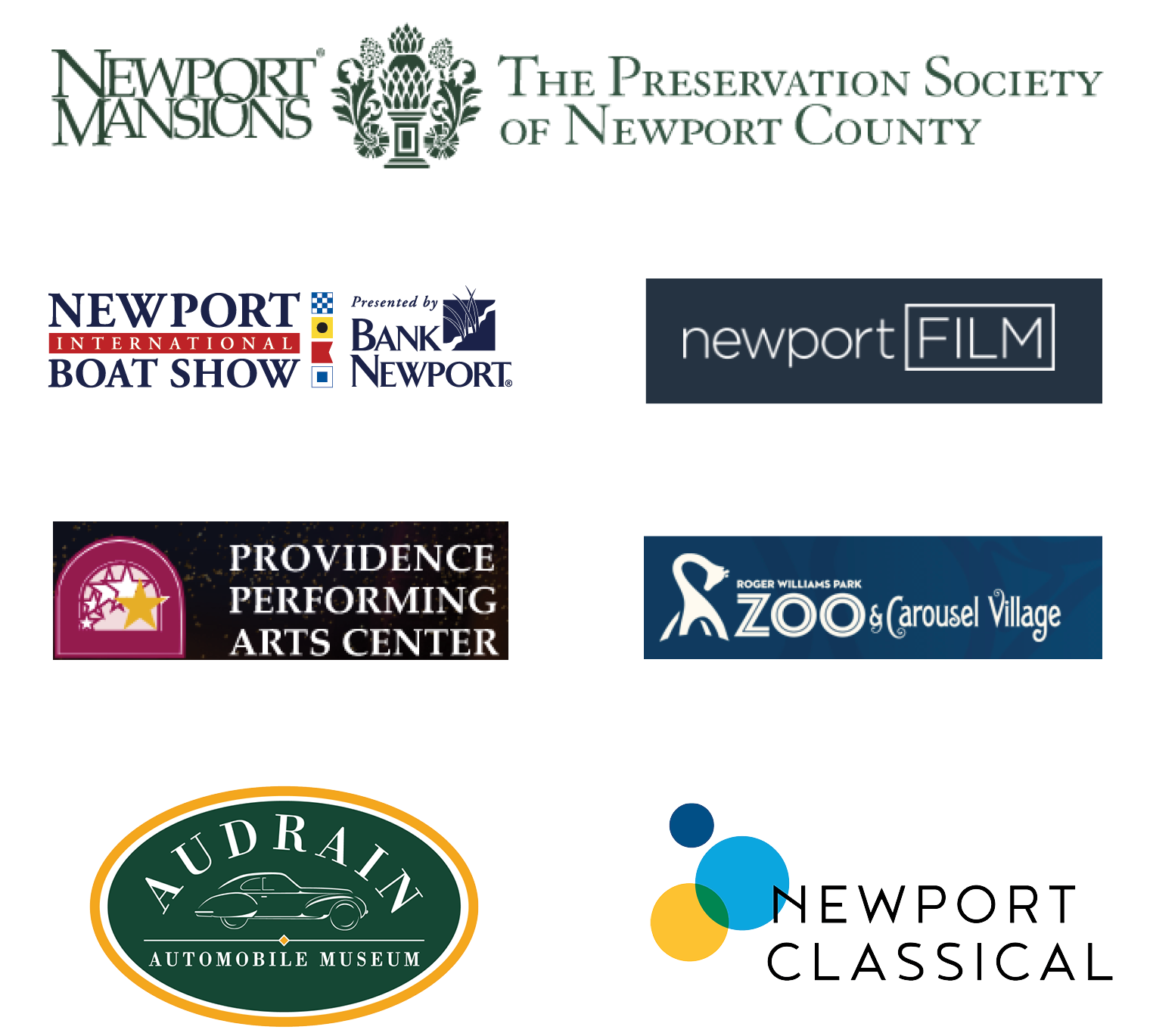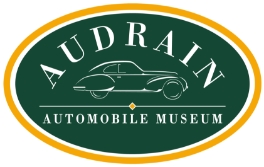 Our 2022 All In Giving resulted in $1.7 million being awarded throughout every county of Rhode Island, impacting basic needs, children and families, education, economic security, healthy living, arts and culture, and the environment. Some of our gifts include:
CROSSROADS RHODE ISLAND
DR. MARTIN LUTHER KING JR COMMUNITY CENTER
FEDERAL HILL HOUSE
FIRSTWORKS
HASBRO CHILDREN'S HOSPITAL
HOPE & MAIN
JONNYCAKE CENTER FOR HOPE
LOCAL INITIATIVES SUPPORT CORPORATION (LISC)
McAULEY MINISTRIES
MEALS ON WHEELS OF RI
MEETING STREET
NEWPORT HISTORIC SPRING/CHURCH COMMUNITY HOUSING CORP
ONE NEIGHBORHOOD BUILDERS
RHODE ISLAND COMMUNITY FOOD BANK
SAVE THE BAY
SOCIAL ENTERPRISE GREENHOUSE
SOUTHERN RHODE ISLAND VOLUNTEERS
UNITED WAY OF RHODE ISLAND

Now you can bank better anywhere with BankNewport.
When you log in to our digital and mobile banking platform, you'll find a full suite of the latest online tools to help you bank.
Deployed 14 new technology initiatives with three more to be completed by the end of 2023
66% of customers have at least one digital service
Over 6,000 online banking customers registered for MX or Credit Sense
21k online banking users
Over 3,900 Completed Customer Satisfaction Surveys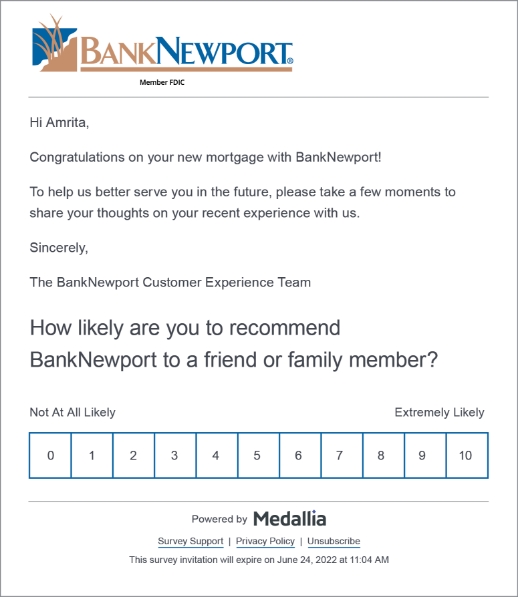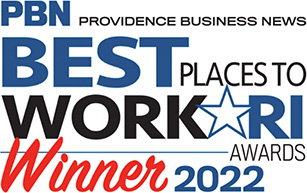 Positions Filled: 106     New Employees: 86     Promotions: 24
Officer Promotions: 22     Employee Satisfaction Rating: 95%
Positions Filled: 106
New Employees: 86
Promotions: 24
Officer Promotions: 22
Employee Satisfaction Rating: 95%