At BankNewport our goal is to provide our customers and communities with the best financial services available — but we know that isn't possible without great employees. That's why we proudly promote a company culture that's not only dedicated to our customers, but also values, rewards, and empowers all employees to achieve their best.
Our Core Values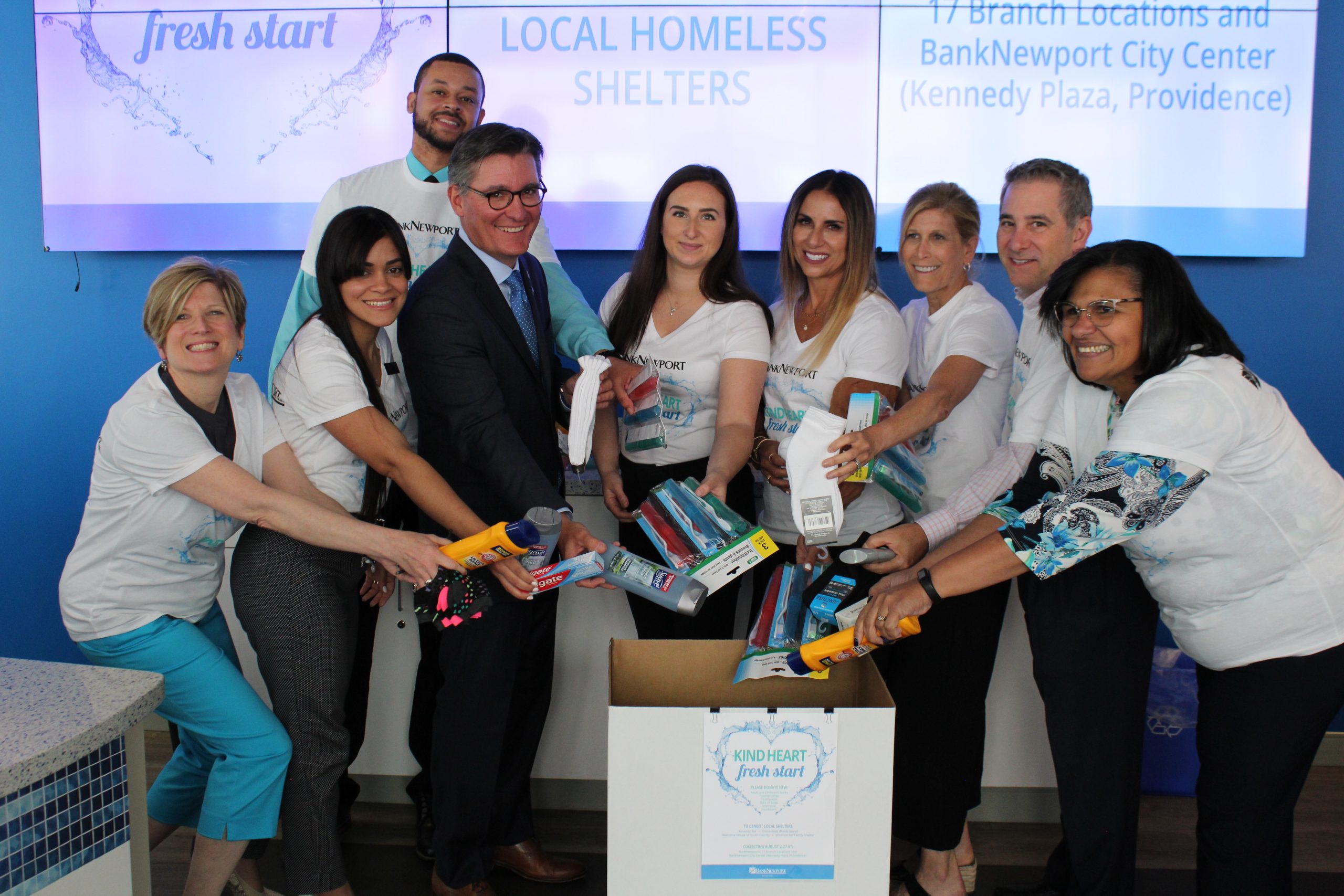 We CELEBRATE individuality.
Everybody is unique, with their own perspective and strengths. That's why we embrace individuality in the workplace — encouraging our employees to achieve success by utilizing what makes them unique.
We EMPOWER creative problem solving.
Complicated problems need creative solutions, so we empower our employees to think and act creatively on the job. This helps us better serve our customers, but also leads to a more satisfying experience at work.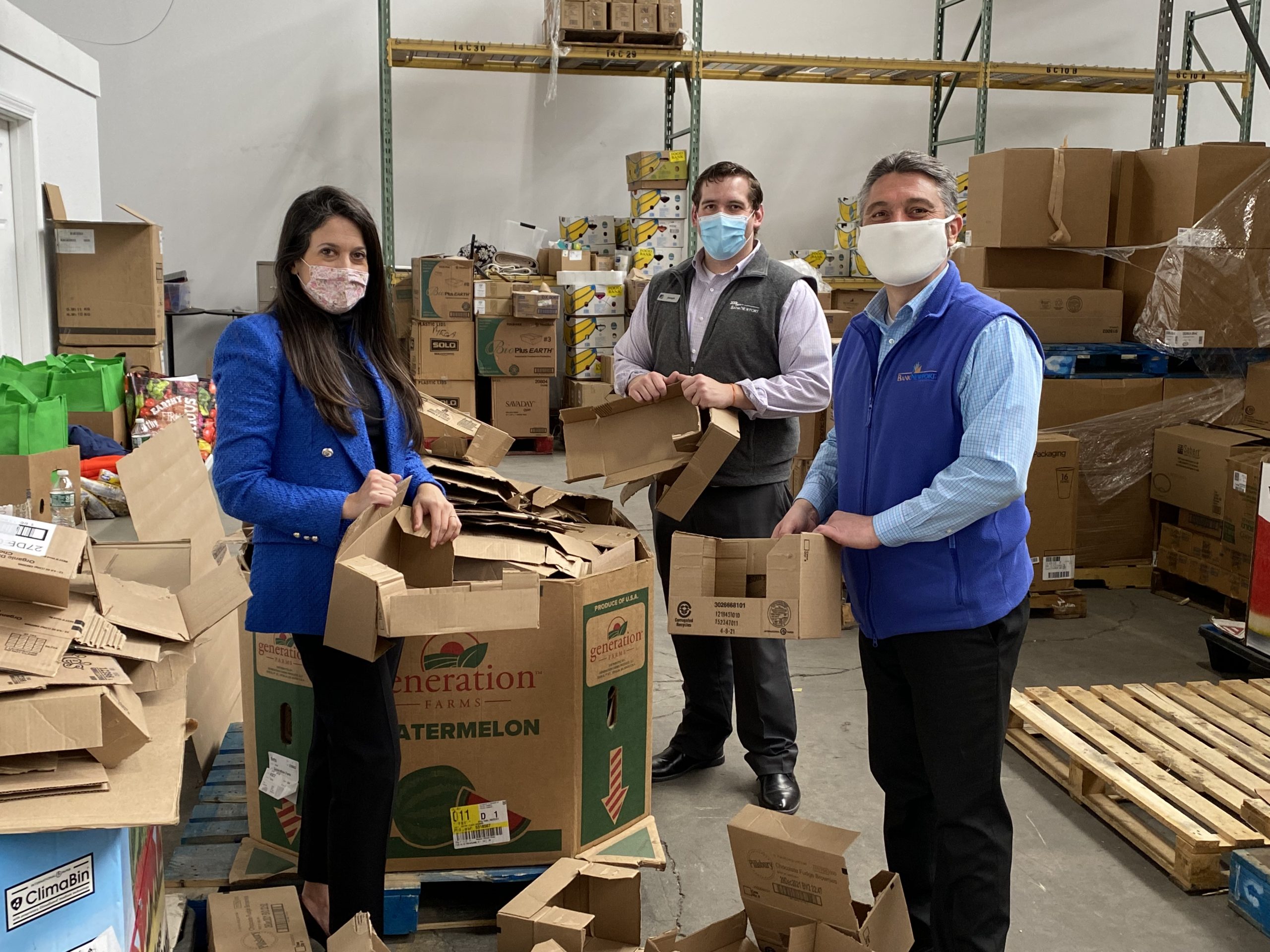 We INVEST the time to know our customers, communities, and employees.
Time is an important commodity, but our team members and customers are worth every second. That's why we invest time and effort into understanding and helping our customers, communities, and employees.
We COMMIT to serving the financial needs of Rhode Islanders.
Rhode Island is our home, and the people here deserve nothing less than the best banking. That's why we always aspire to serve better and offer more in our communities.
Benefits
We're always looking for enthusiastic, career-minded individuals who want to go "all in" with BankNewport. We offer opportunities that are both rewarding and challenging, while providing the resources and guidance you need to develop your career.
Our employee benefits include:
Career Development Program
Paid Time Off
Workplace Wellness Program
Employee Assistance Program
Workplace Flexibility
Employee Engagement Program
Competitive Salary
Medical, Dental & Vision Insurance
Life & Disability Insurance
Flexible Spending Account
401(k) Plan/Profit Sharing
Tuition Reimbursement Program