We're All In™
Founded in 1819 and headquartered in Newport, BankNewport offers a full suite of loan and deposit products and services for families and businesses throughout Rhode Island. BankNewport is one of the longest-standing community banks in the United States and, as a mutual organization, is committed to the financial success of its customers, employees, and communities. BankNewport has 19 branch locations and a commercial lending office in Providence. OceanPoint Marine Lending, a business line of BankNewport, specializes in consumer marine and recreational vehicle financing programs.
Keep Banking Personal.
Being your community bank is an honor for every member of the BankNewport organization. Serving you means taking the time to get to know you, so we can help you achieve your financial goals.
At BankNewport, we're committed to providing personal banking experience. Our lending decisions are made right here in Rhode Island, which allows us to be extremely responsive to customers.
Making banking convenient through technology.
BankNewport's leading-edge technology makes it easy for you to manage your money. In addition, we continue to make capital investments in new and enhanced technologies such as digital and mobile capabilities for a better and more convenient customer experience.
BankNewport is proud to be your community bank.
At BankNewport, we recognize that committing to each other and investing in the people around us to nurture economic and social improvements has never been more important. Having been steeped in the community for two centuries, our service goes beyond banking. Being your community bank means understanding what makes our community and the people within it unique.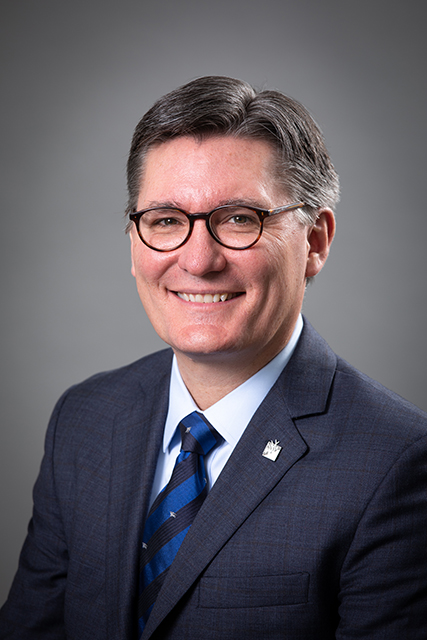 Jack Murphy
President & Chief Executive Officer
Jeanne Lapak
Executive Vice President, Chief Commercial Banking & Lending Officer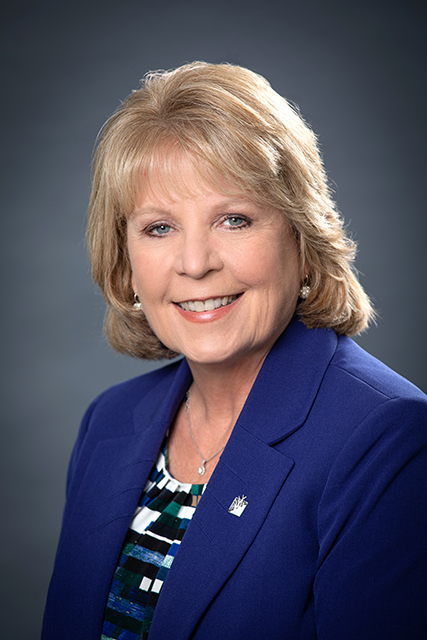 Mary E. Leach
Chief Retail Banking and Lending Officer
NMLS# 993468
Oscar Joaquim
President of OceanPoint Marine Lending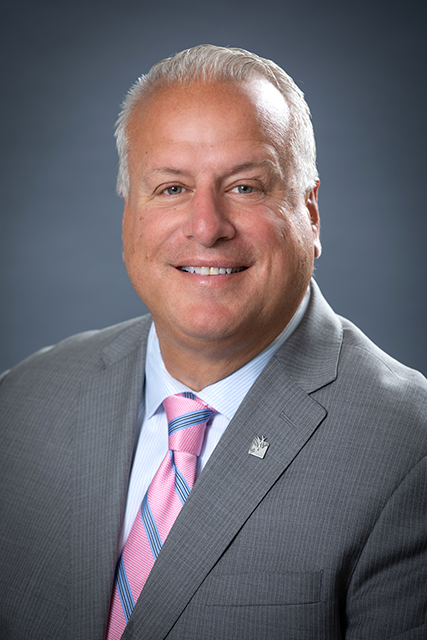 Paul A. Marchetti
Executive Vice President, Chief Credit Officer and Chief Risk Officer
John P. Sullivan
Executive Vice President, Chief Information Officer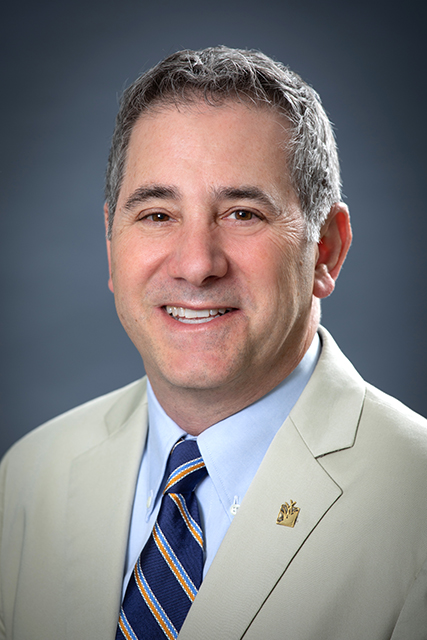 Gregory Derderian
Executive Vice President, Chief Financial Officer and Director of Strategic Analysis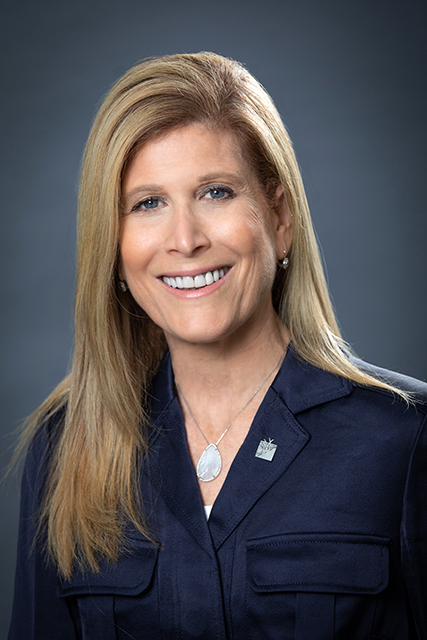 Wendy E. Kagan
Executive Vice President, Chief Engagement Officer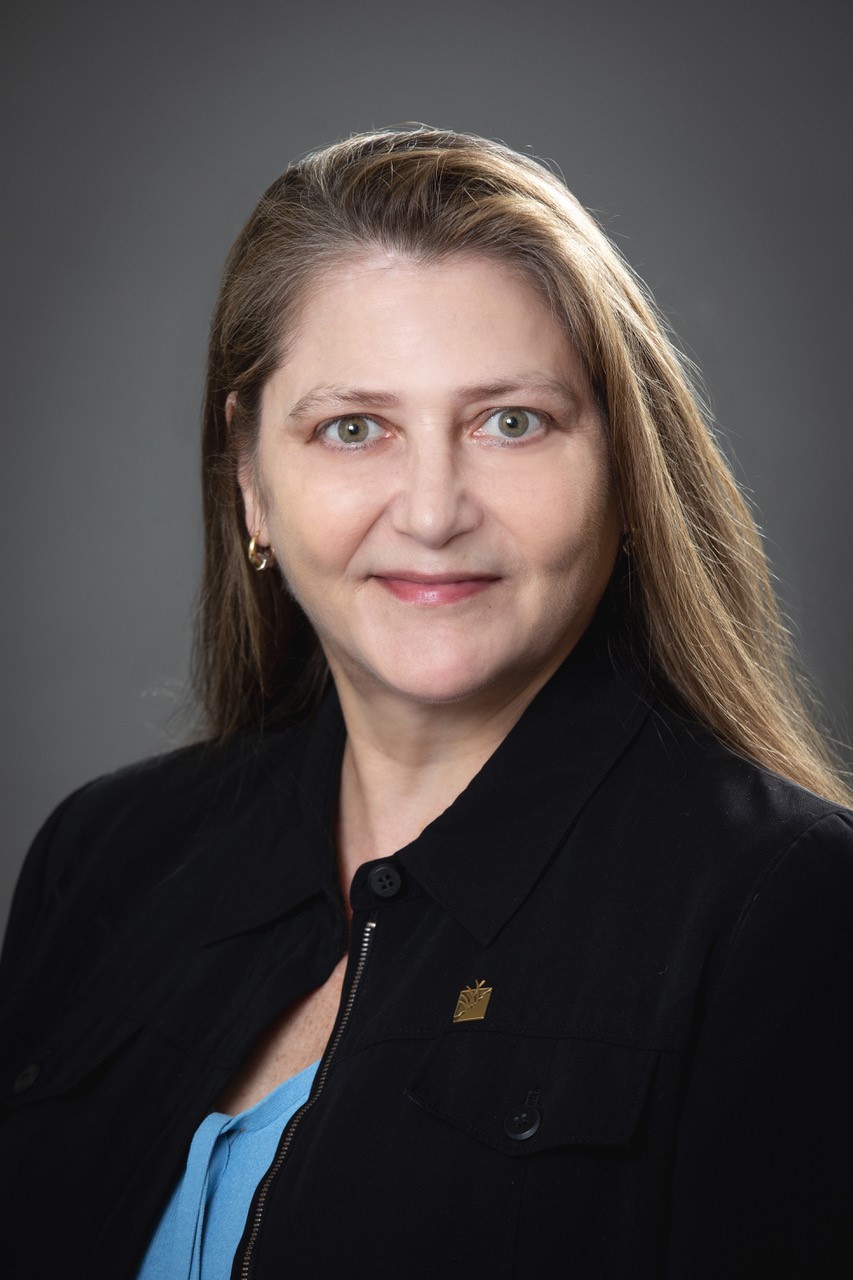 Hollie Lussier
Executive Vice President, Chief Legal and Compliance Officer
More of BankNewport's Offerings
OceanPoint Marine Lending
EXPERIENCED MARINE FINANCING
Present or future boaters can find personalized marine financing programs for new and used boats and refinancing existing boat loans. Competitive rates, dedicated buyer support, quick access to funds, and more.
BNWise
FINANCIAL EDUCATION PROGRAM
BNWise offers the knowledge and skills you need to make the best financial decision for you, your family, or your business.