BankNewport is a forward-thinking community bank that's focused on helping Rhode Islanders achieve their financial goals for 200 years.
Founded in 1819, we are a mutual company with over $2.056 billion in assets. Having no stockholders, earnings are reinvested to serve our customers and communities. We are growing and serving more customers than ever with 17 branches in Rhode Island. We are proud to have been named one of the fastest growing companies in Rhode Island and recently have been voted 2018 Best-in-State by Forbes.
A true Rhode Island bank, with real local service.
Being your community bank is an honor for every member of the BankNewport organization. Serving you means taking the time to get to know you, so we can help you achieve your financial goals.
At BankNewport, we believe that our customers deserve a personal banking experience, and our knowledgeable staff is committed to providing the support and guidance that you can trust. Our products are designed to meet your needs, and we provide the service and support you deserve from your bank.
At BankNewport, all of our decisions are made right here in Rhode Island. So regardless of what your needs are, you'll receive the same personalized service that has made BankNewport a true community bank since 1819.
Making banking convenient through technology.
BankNewport's leading-edge technology makes it easy for you to manage your money. In addition, we continue to make capital investments in new and enhanced technologies such as digital and mobile capabilities for a better and more convenient customer experience. And we continue to invest in our infrastructure, including two new branches in Providence.
BankNewport is proud to be your community bank.
At BankNewport, we recognize that committing to each other and investing in the people around us to nurture economic and social improvements has never been more important. Having been steeped in the community for two centuries, our service goes beyond banking. Being your community bank means understanding what makes our community and the people within it unique.
It means recognizing what your community's needs are and identifying ways we can help.
Because we care immensely about our customers and are actively engaged in the communities we serve, BankNewport and our subsidiary OceanPoint Insurance, continue to provide support to our communities through financial assistance and community service. In 2020, annual financial education and community projects performed by our employees totaled over 3,500 hours. And over the past ten years, BankNewport has awarded over $6 million in grants, sponsorships, and donations to a wide range of nonprofits to help strengthen and enrich lives and communities throughout RI.
Serving our community for 200 years means you can count on us to be there for you today and in the years to come.
In other words, We're all in.
Our Senior Leadership Team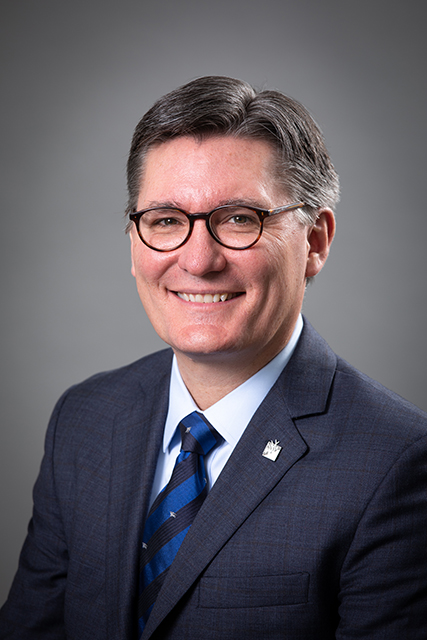 Jack Murphy
President & Chief Executive Officer
Douglas K. Mayhew
President & Chief Executive Officer, OceanPoint Insurance Agency, Inc.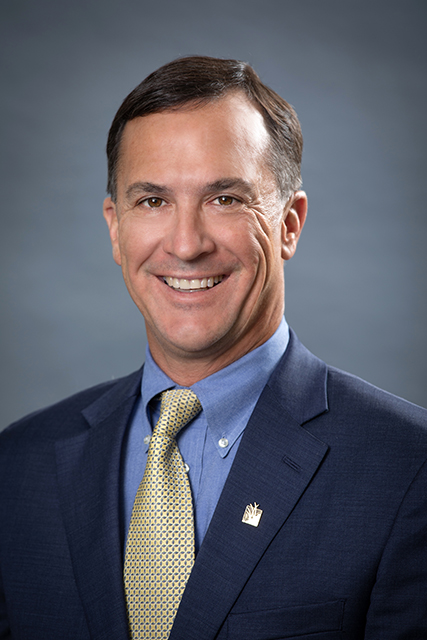 Leland R. Merrill, Jr.
Executive Vice President, Chief Operating Officer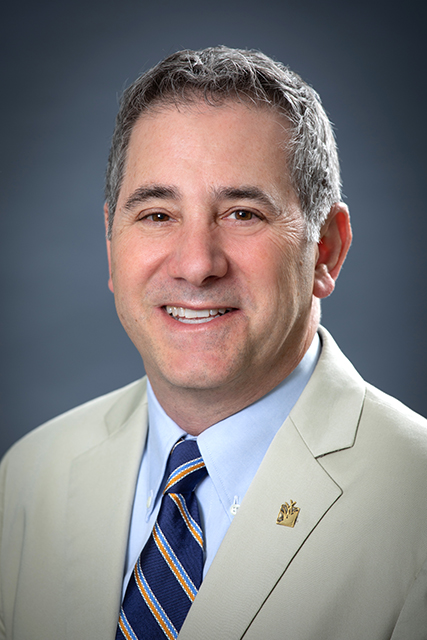 Gregory Derderian
Executive Vice President, Chief Financial Officer and Director of Strategic Analysis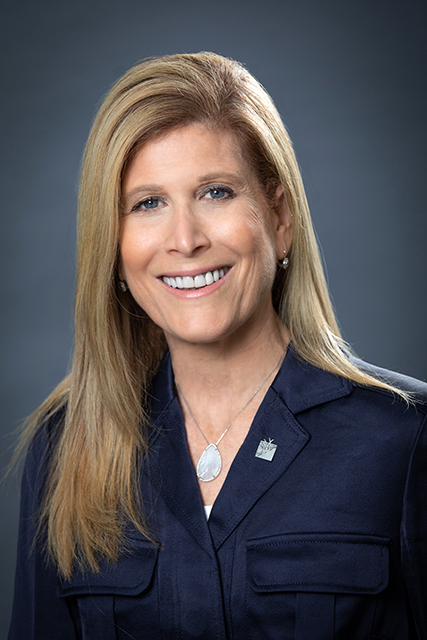 Wendy E. Kagan
Executive Vice President, Director of Employee and Community Engagement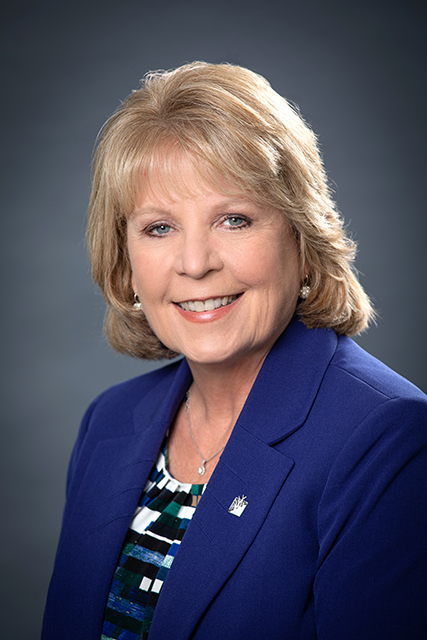 Mary E. Leach
Executive Vice President, Director of Consumer Relationships
NMLS# 993468
John P. Sullivan
Executive Vice President, Digital and Technology Strategy
Kenneth Burnett
Senior Vice President, Director of Commercial Relationships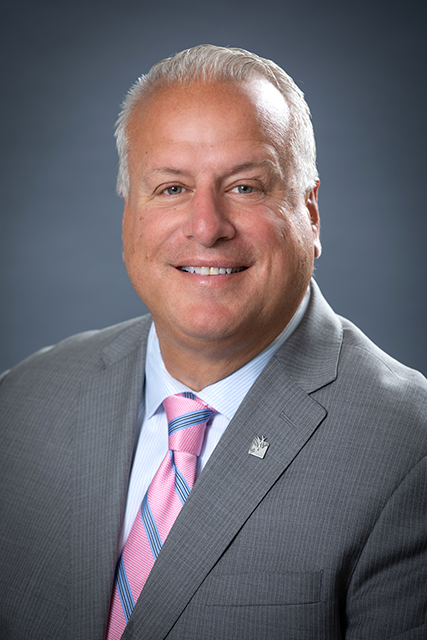 Paul A. Marchetti
Senior Vice President, Chief Credit Officer and Chief Risk Officer
Sharon Medeiros
Senior Vice President, Controller
Larry B. Ooi
Senior Vice President, Director of Audit
Amy Riccitelli
Senior Vice President, Director of Retail Sales
Betsy Salisbury
Senior Vice President, Retail Lending Operations Manager
NMLS# 1081258
Lisa Reed
Senior Vice President, Director of Retail Banking Operations
Larry Reagan
Senior Vice President, Director of Marine & Recreational Lending
More of BankNewport's Offerings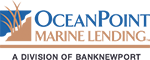 OceanPoint Marine Lending
EXPERIENCED MARINE FINANCING
Present or future boaters can find personalized marine financing programs for new and used boats and refinancing existing boat loans. Competitive rates, dedicated buyer support, quick access to funds, and more.
BNWise
FINANCIAL EDUCATION PROGRAM
BNWise offers the knowledge and skills you need to make the best financial decision for you, your family, or your business.

OceanPoint Insurance
INSURING YOUR MOST VALUABLE ASSETS
Insurance programs to cover any number of personal and business assets with a dedicated staff providing excellent custom service to give you peace of mind. Protect your home, your business, your vehicles, and more.