Get Business Done While Managing Your Cash
When it comes to the financial management of your business, you need the right tools to ensure success. Take control of your receivables and payment processing activity with BankNewport's cash management solutions. Our suite of services makes it easy for your business to increase operational efficiencies, manage cash flow and working capital and maximize earnings on deposit balances. Learn more about our cash management solutions by contacting us below.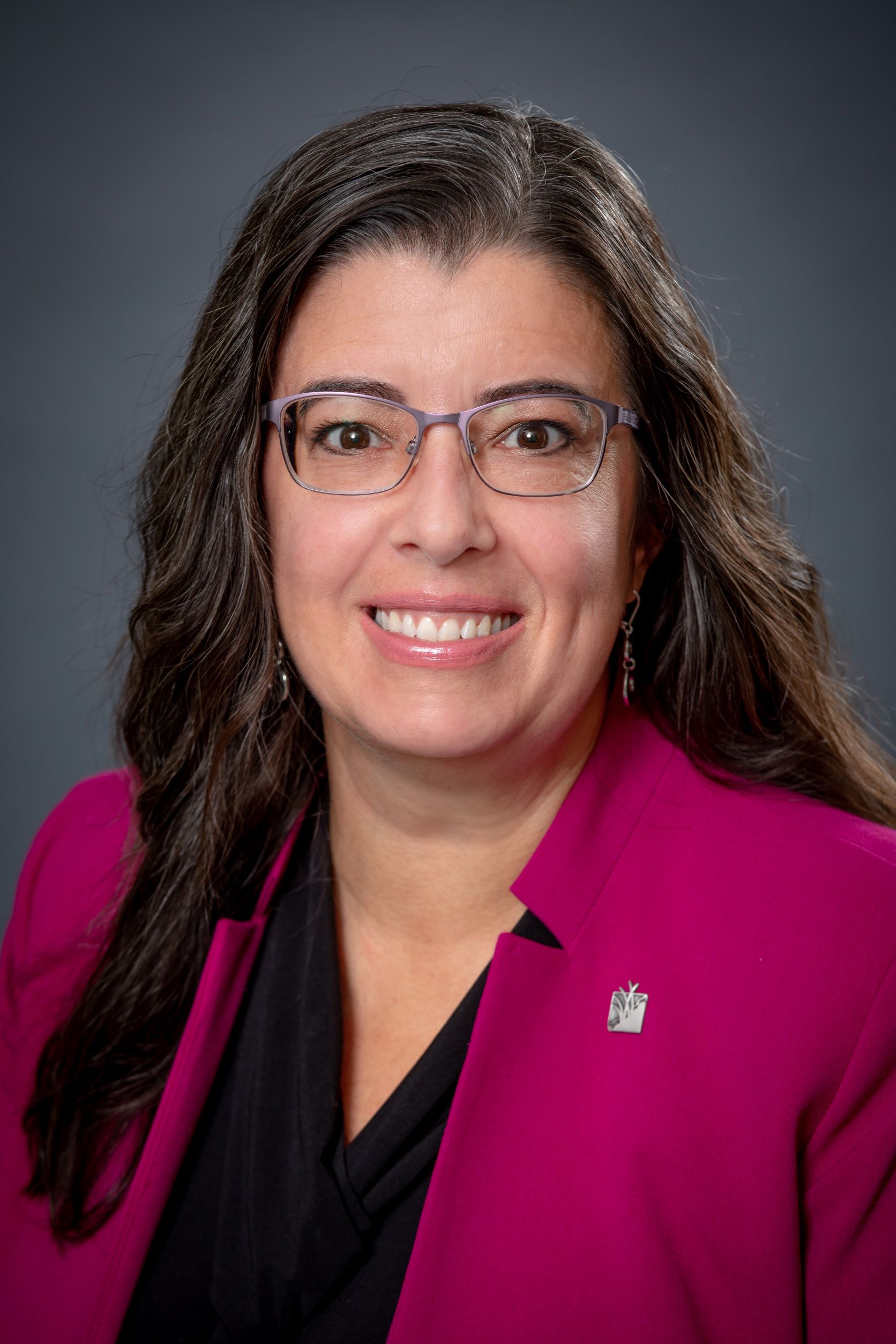 Sonia Williams
Assistant Vice President, Cash Management Sales Support Specialist
401.845.8677
Get Started
Business Banking Additional Services
More of BankNewport's Offerings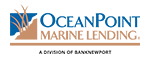 OceanPoint Marine Lending
EXPERIENCED MARINE FINANCING
Present or future boaters can find personalized marine financing programs for new and used boats and refinancing existing boat loans. Competitive rates, dedicated buyer support, quick access to funds, and more.
BNWise
FINANCIAL EDUCATION PROGRAM
BNWise offers the knowledge and skills you need to make the best financial decision for you, your family, or your business.

OceanPoint Insurance
INSURING YOUR MOST VALUABLE ASSETS
Insurance programs to cover any number of personal and business assets with a dedicated staff providing excellent custom service to give you peace of mind. Protect your home, your business, your vehicles, and more.